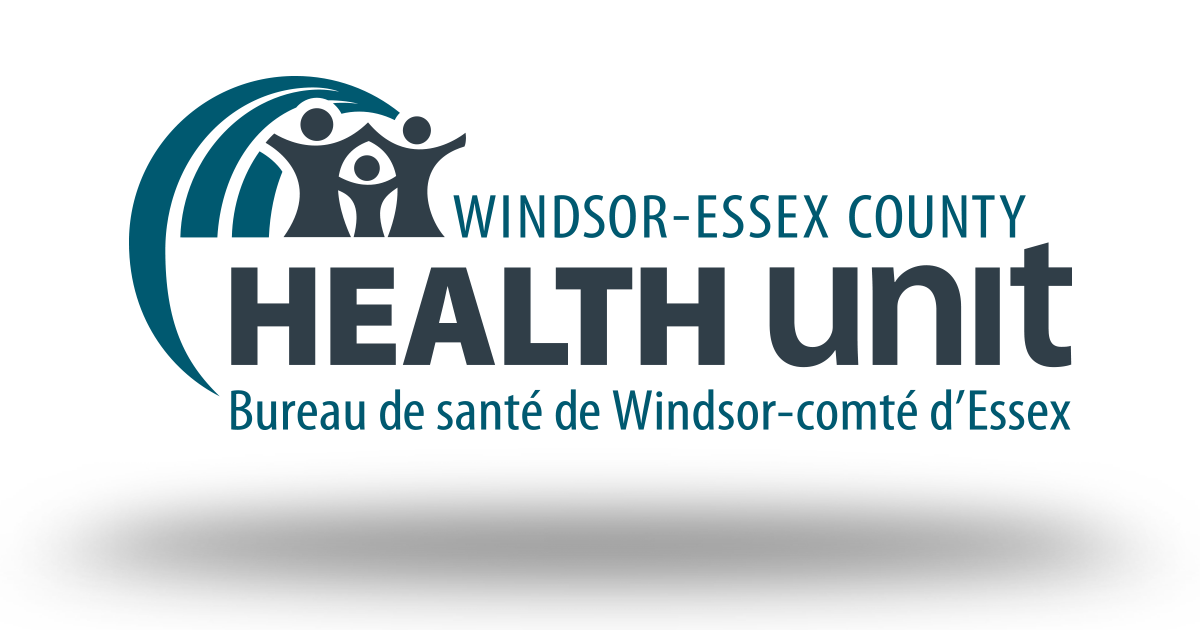 Press release: Elementary students learned cycling skills
FOR IMMEDIATE RELEASE:
Tuesday, May 10, 2022 | 9:00 a.m. | Windsor and Essex County
---
Launched bike training sessions as part of the local active school travel initiative.
The Windsor-Essex County Health Unit (WECHU), in conjunction with the regional Active School Travel (AST) committee, led an initiative encouraging more children to walk, roll, roll and cycle to get to at school. With support provided by an Ontario Active School Travel Fund (OAST) grant, several activities and projects have been undertaken over the past 12 months to create an environment where students can safely engage in physical activity while commuting. to school and back.
The latest activity kicked off today, Tuesday, May 10 at 9 a.m., and included the first round of CAN-Bike rider training sessions with 4th and 5th graders at King Edward Public School. Prior to the training sessions, a media event was held to celebrate and recognize the many other AST activities that have been created with participating Windsor-Essex County elementary schools through the OAST fund. In attendance were City of Windsor Mayor Drew Dilkens, Essex County Reeve Gary McNamara and WECHU Executive Director Nicole Dupuis who spoke about the commitment of the city, county and community. health unit towards active school trips.
The bike training sessions were led by certified Can-Bike educators from Bike Windsor Essex, who taught students helmet fitting, basic bike maintenance, rules of the road, hand signals and general cycling safety. "Learning to ride a bike is a vital skill that teaches children valuable physical and mental skills and helps them build confidence. Studies show that children who cycle to school arrive more focused and ready to learn than their motivated peers," says Lori Newton, Managing Director of Bike Windsor Essex.
The OAST Fund grant has helped unite key partners and parents in Windsor-Essex County to prioritize the health and safety of students and the community through the AST. The project provided direct support to over 2,700 students in six schools through various AST initiatives such as common school travel route assessments to determine their safety for walking and cycling, shopping and installation of nine bicycle racks and the provision of six CAN-Bike training sessions. . The various initiatives of this project reached a total of 35,000 students in 160 area schools through online resources raising awareness of the benefits of walking and cycling to school, including increased physical activity, reduced traffic and congestion in school zones, less pollution, and better school results.
"We are very pleased to have received the OAST Fund grant, as it has allowed us to leverage the collective strengths of our partners to make active and safe travel to schools more accessible to our students in our region. We look forward to continuing to work with our partners to ensure that these AST programs are supported and reach even more students," said Nicole Dupuis, Executive Director of WECHU.
An AST charter has been developed by the regional committee and has recently been approved by the City of Windsor and the County of Essex. It includes a statement of principles that will guide community partners in supporting long-term AST in neighborhoods across our region. Once all grant-funded project activities are completed in June 2022, the regional AST committee will develop a sustainability plan to expand AST participation to other local schools.
---
This project was made possible with financial support from Green Communities Canada and the Government of Ontario.