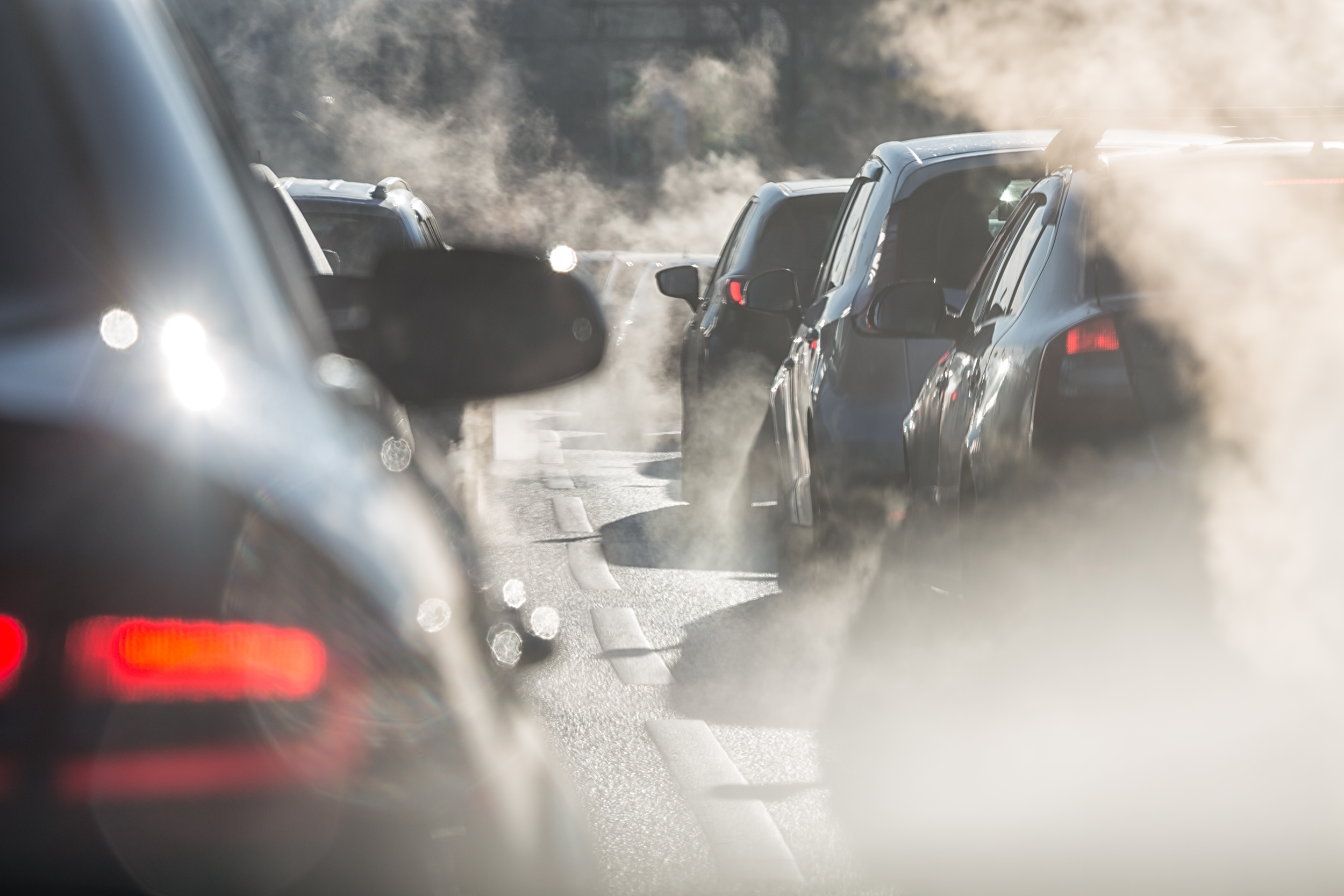 Pollution action needed as report links environment to dementia
The UK government's committee on the medical effects of air pollutants has warned that pollution can contribute to cognitive impairment.
Environmental activists say bold action to limit polluting traffic is needed as a new report showing links between air pollution and dementia is released.
The report, published by the UK government's Committee on the Medical Effects of Air Pollutants (COMEAP), suggests that the most likely way pollution affects cognitive impairment is through traffic.
Air pollutants, especially small particles, can affect the heart and blood vessels, including the brain.
Environmental activists say the government and local councils are not doing enough to reduce pollution from transport and other sources.
Earlier this year, research by Friends of the Earth Scotland showed Scotland exceeded air quality limits in 2021 after a historic low in 2020 due to the pandemic.
Gavin Thomson, Friends of the Earth Transport campaigner in Scotland, said: "Today's report from the UK Government is further evidence that air pollution is devastating to human health, and it is truly worrying to see the links with dementia strengthen.
"We have long known that traffic exhaust fumes cause asthma and heart problems, and evidence is mounting on the risk that tiny particles – from exhaust, tires and brakes – represent for our cognitive health.
"It is particularly dangerous for young children, the elderly and people with pre-existing health conditions.
"Four towns in Scotland will soon have small clean air zones limiting polluting vehicles from the town centre. It's the first action we've seen to tackle air pollution, but it's a far cry from be enough.
"To improve air quality in our communities and neighborhoods, we need significant investments in public transit so that everyone can access it, while providing more space to walk, ride and do biking.