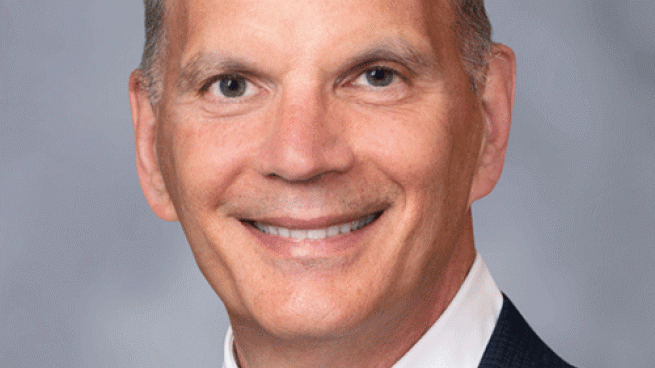 5Qs for bankruptcy lawyer Mark Indelicato on the future of shopping center tenants
During more than 30 years at the Thompson Coburn Hahn & Hessen New York law firm, Mark Indelicato has studied both on how to file bankruptcy and rebuilding of dozens of retail chains. As legal advisor to the official Unsecured Creditors Committee, made up of commercial creditors and landlords, he has attended meetings with several major retail brands backed against the wall by the pandemic. We had a phone interview with him to hear his assessment of how things might turn out in the near future.
Mark, you and your business have been instrumental in resolving bankruptcies involving retailers like Syms, Loehmann's, and Crabtree & Evelyn. Did the general tone of these procedures change with some of the Chapter 11 reporters during the pandemic?
An interesting outcome of the pandemic is a new symbiotic relationship between landlord and tenant because, frankly, they desperately need each other. It depends on who you are, however. To the extent that the malls need the stores, the relationship is good, but when they don't need them, they're tougher than they've ever been and willing to let them go because they can't afford to support tenants.
So tenants need to take a closer look at where they stand when it comes to renegotiating leases?
A very interesting dynamic has emerged. Some large shopping center owners were involved in the acquisition of some of these troubled retail operations. So if you have a mall owner who has a stake in, say, Brooks Brothers, how is another menswear retailer going to get into that mall and hope to compete effectively there? You suddenly have to compete with the owner on two levels.