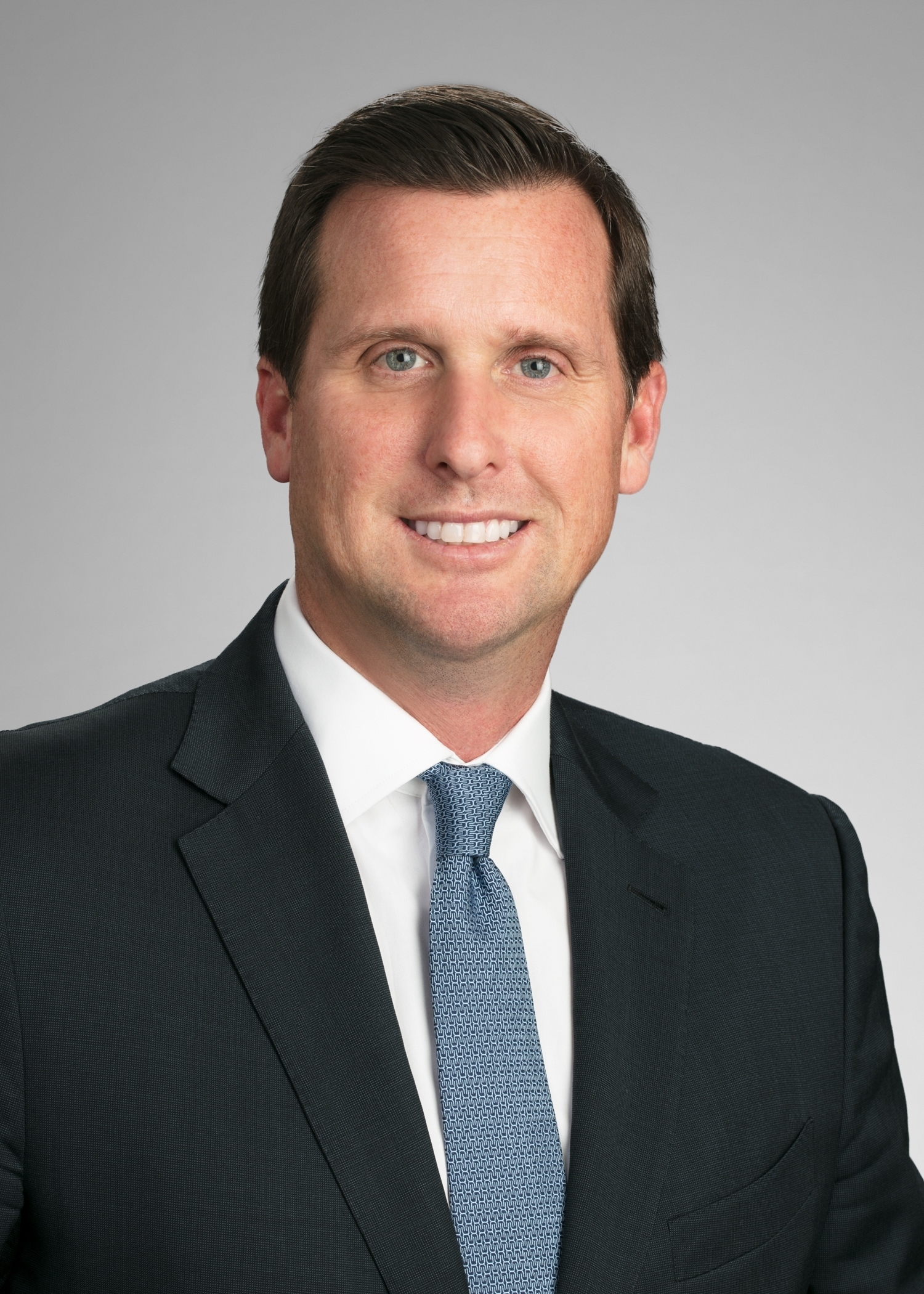 2021 Legal Leaders Recipient: Bankruptcy Attorney of the Year
[ad_1]
JEFF BJORK
Partner; Global Vice President of Restructuring and Special Situations
Latham and Watkins
As a partner in the Los Angeles office of Latham & Watkins and global vice president of Restructuring and Special Situations Practice, Jeff Bjork is widely recognized as a leading restructuring lawyer. In addition, he is recognized as a leading restructuring lawyer by publications such as ILFR1000 ("Highly Regarded", Restructuring and Insolvency); The Best Lawyers in America (bankruptcy / insolvency); The international Who's Who for restructuring and insolvency lawyers; The Legal 500 (municipal bankruptcy); and by the Lawdragon 500 2020 as one of America's Top 500 Bankruptcy and Restructuring Lawyers and Global Restructuring and Insolvency Lawyers. Chambers and Partners said his "experience in matters involving all industries enables him to quickly assess and understand a situation, and to provide the legal advice that best positions his clients for maximum recovery and success."
Bjork represents public and private companies, creditors and investors in all aspects of restructuring. With over 20 years of experience, Bjork has represented clients in all aspects of restructuring including debtors (public and private companies), distressed investors, sellers and buyers of financially distressed businesses, bond insurers, debt syndicates and bondholder groups.
During the COVID-19 pandemic that caused massive disruption around the world, Bjork, in his leadership role as Global Vice President, worked diligently to ensure comprehensive customer coverage and maintain continuous service throughout. throughout to help customers overcome new business challenges on how to file bankruptcy and crises. As a result, the company's restructuring group, which Bjork co-leads, has had a record year – currently handling some of the largest restructuring cases in Latham.
Back to the Leaders in Law 2021 main event page
For reprint and license requests for this article, CLICK HERE.
[ad_2]