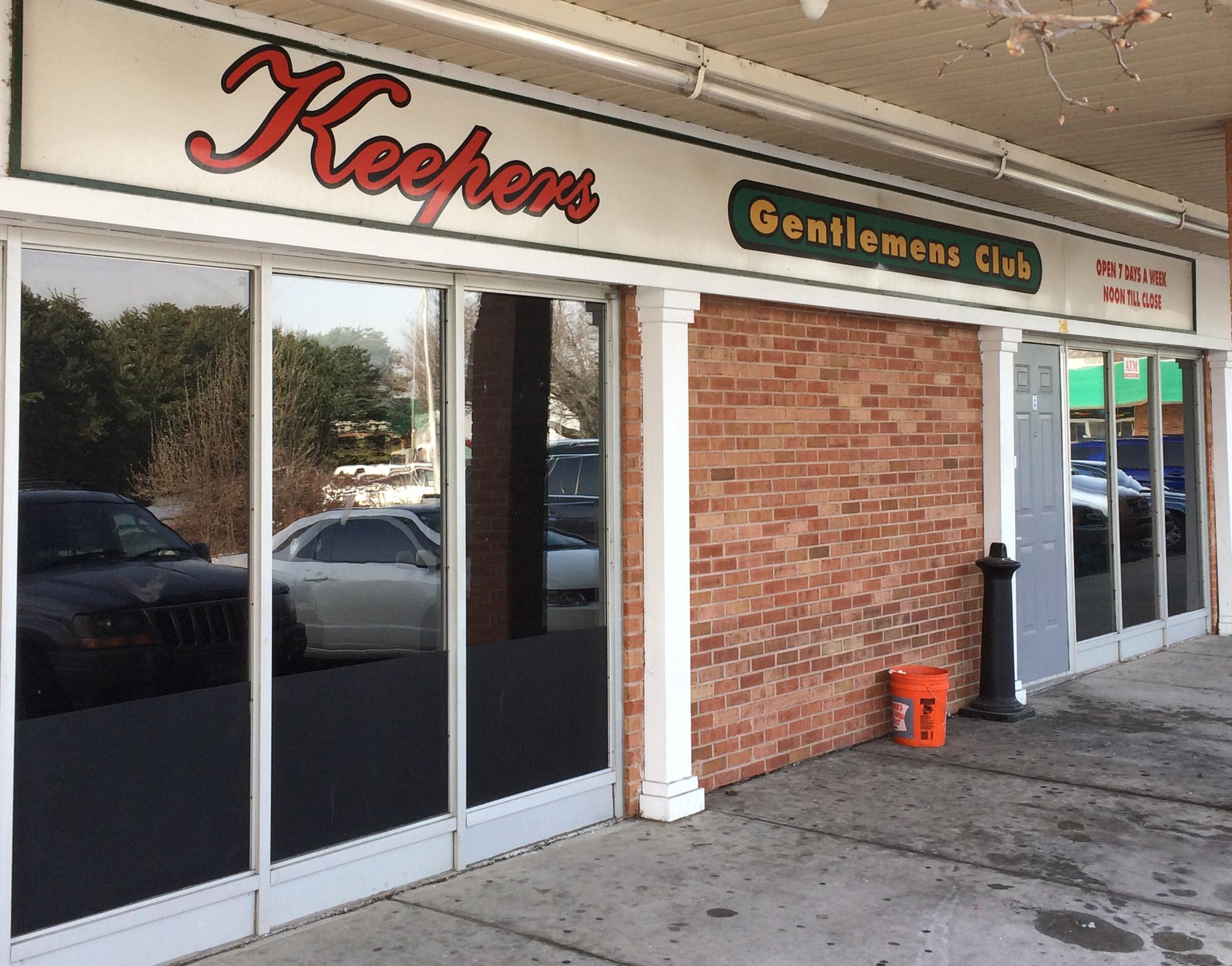 Judge asks if feds considering 'other form of action' in bankruptcy investigation of former Milford strip club owner
BRIDGEPORT — A judge has given federal attorneys more time to review the finances of a former president of the Milford strip club who filed for bankruptcy after losing a $113,560 judgment to exotic dancers there. were working.
U.S. bankruptcy judge Julie Manning ordered the case of Fairfield resident Joseph Regensburger, the former president of the Keepers Gentlemens Club, to continue after the dancers' lawyer revealed Regensburger had received a check for $26,094 of a Derby-based limited liability company which has not been reported in its bankruptcy filings.