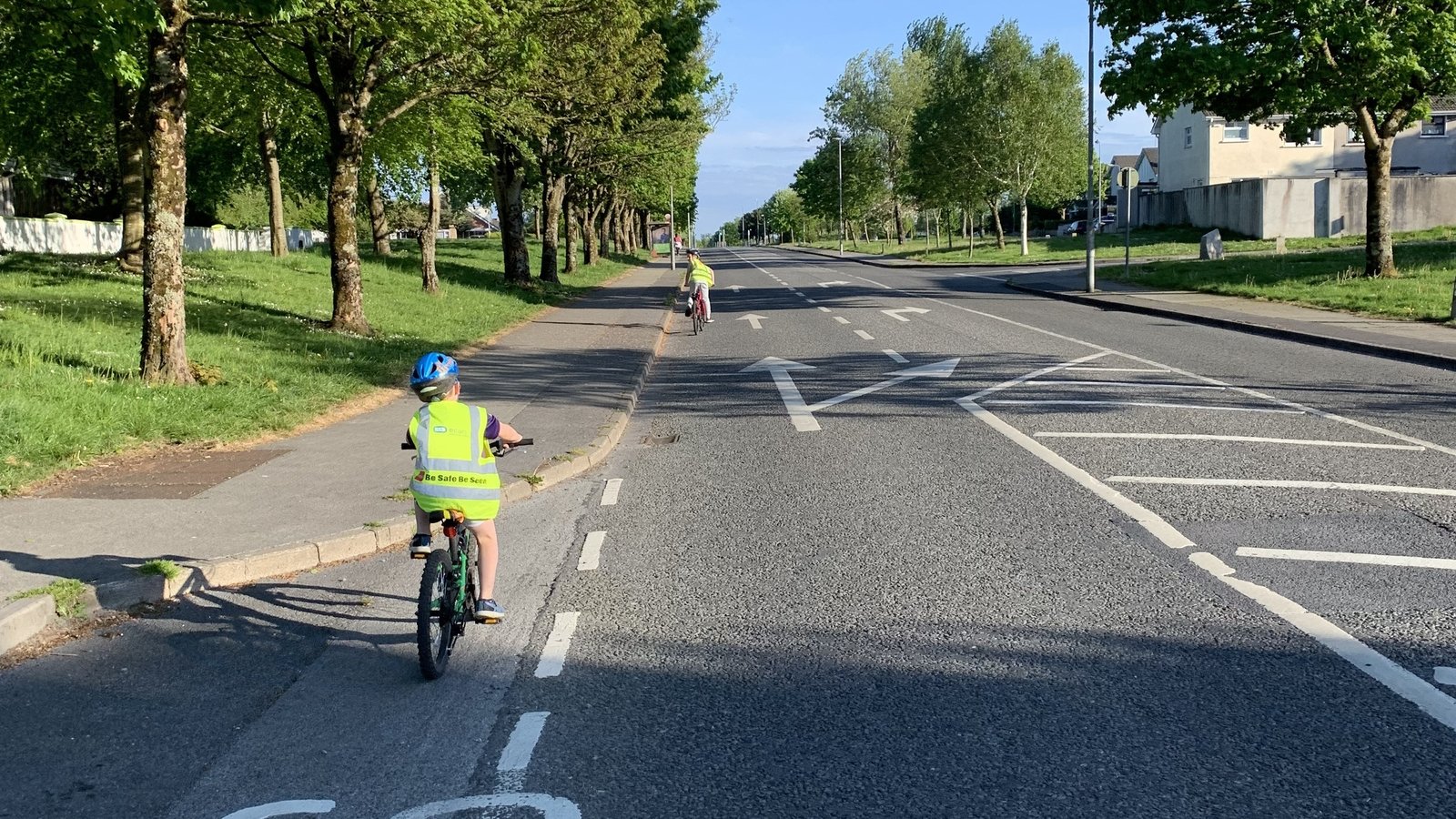 Galway Schools Call for Cycle Infrastructure Upgrade
[ad_1]
Primary and secondary schools in Galway are calling for improved cycling infrastructure in and around educational institutions in the city.
In a letter to members of Galway City Council, principals of 28 schools say existing routes may be dangerous and action is needed to address it.
Schools say they have tried to encourage people to "cycle or walk where possible", according to public health advice.
But they argue that it can be difficult for children, parents or teachers to use bicycles, due to the lack of proper cycling infrastructure around some schools.
Directors say immediate action is needed and they have called for a comprehensive plan to address their concerns.
They say they look forward to participating in the "Your City, Your Future" council public consultation in support of the development of safe bicycle lanes in the future.
Galway City Council recently received € 11.9 million under the National Transport Authority's Active Sustainable Transport Program.
Some of this funding has been earmarked for better routes around schools.
As part of the ongoing effort to encourage active travel, a "Safe Routes to School" program should be launched by the Ministère des Transports in the coming weeks.
It is understood that this will attempt to coordinate the efforts of schools, local authorities, the NTA and An Taisce to increase the walking and cycling trips of primary and secondary students.
[ad_2]